What's New In Houston 2018
From updated farmers markets to a newly transformed Astrodome, Houston has some new and exciting developments coming our way. Check out our list of some of the latest developments happening around town.
Airline Farmers Market Redevelopment  
The decades-old farmers market on Airline Drive in the North Heights is a mainstay for that neighborhood. But a plan to redevelop the 18-acre space would likely bring new food options, retailers and others to the site, making it a more attractive destination for locals and tourists. MLB Capital Partners is leading the effort and involving local chefs in the project. Plans are continuing to develop. Think Seattle's famous Pike Place Market, a tourist destination and a market for fresh cheese and produce. The new owners, MLB Capital Partners, have big ideas.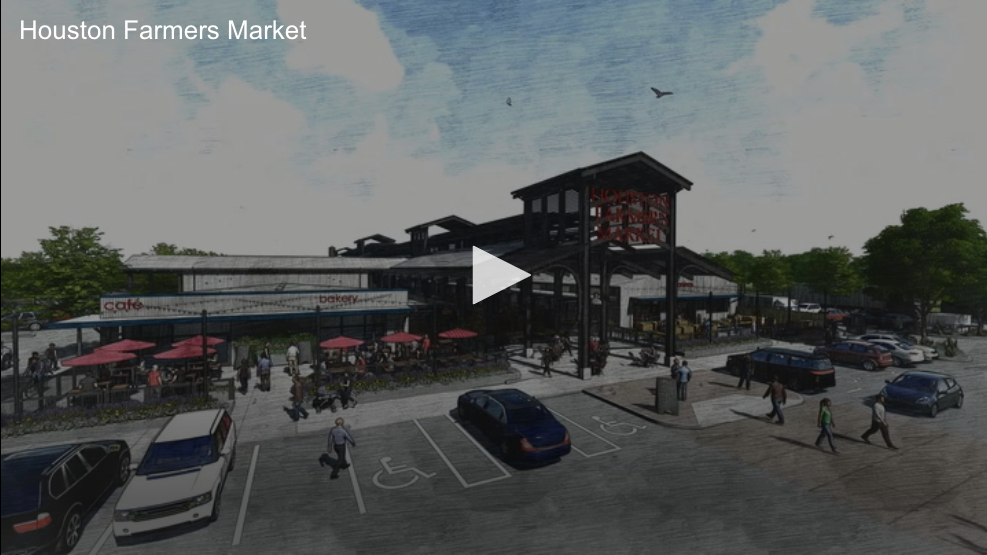 The Houston Zoo – Phase 1 Expected 2022
In 2022, the Houston Zoo will celebrate its 100th anniversary by completing the most dramatic transformation in its history. The $150 Million capital campaign includes plans to redevelop nearly half of the Houston Zoo's acreage with multi-species habitats, with additional funds allocated for conservation projects. More…
Museum of Fine Arts Houston Expansion – Completion Expected in 2019
In early 2015, the Museum of Fine Arts, Houston revealed expansion plans that will change the face of the cultural institution in the years to come. The $450 million project includes two new buildings that will complement the institution's two existing structures as well as a complete reimagining of the north side of the campus with pedestrian-friendly additions and underground parking. The Nancy and Rich Kinder Building will feature two floors of gallery exhibition space, a theater, cafe, meeting space and a restaurant. The project will also include a new 80,000-square-foot Glassell School design. Construction on the project will start later this year and is expected to be finished by 2019. Get updates here and read about the project here.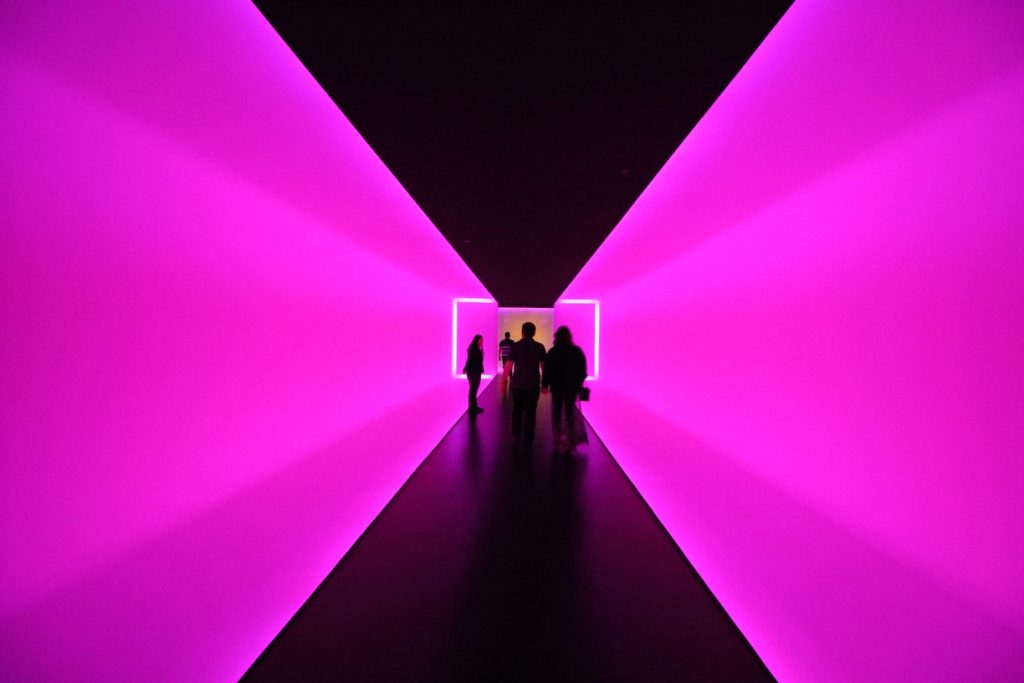 Astrodome Renovation – Completion Expected in Early 2020
Plans to move forward with the final design and construction of a $105 million project to transform the Astrodome into an event center have been approved. The Astrodome was the world's first multi-purpose, domed sports stadium and known as the Eighth Wonder of the World. After opening in 1965, the stadium also become the first major sports venue to install artificial turf, hence the name AstroTurf (after the stadium's tentants, the Houston Astros). More…
Jones Plaza – Renovation Expected November 2020
Jones Plaza, considered the "center stage" for the Theater District downtown, is a 1.5 acre park space. With the help of architecture firm Rios Clementi Hale Studios, the space will soon be transformed to create a more inviting space for visitors including indoor and outdoor seating, private event spaces, a 4,000-square-foot dining facility, state-of-the-art lighting elements, public art and more.
Lyric Market –  Opening Fall 2018
Located in the heart of Houston's Theater District, Lyric Market will be a fully immersive experience filled with chefs, artisans and purveyors from around the globe. A 4,000-square-foot rooftop deck, al fresco dining terraces, and lively plazas will showcase Houston's downtown views. In addition to public offerings, Lyric Market will also provide spaces for private dining and meeting opportunities including: Versatile, glass-enclosed Private Terrace including open-air space with full-service bar, and seating for up to 400.
True Food Kitchen now open- Market Street, The Woodlands
True Food Kitchen, a full service restaurant serving health-driven, seasonal fare and handcrafted cocktails, just opened this summer at Market Street. The new restaurant will be located next to Grotto. You now have a place to truly enjoy eating uniquely delicious dishes that help you on your quest to live well.
Crab Station's Spicy Shellfish Heads to Houston
Crab Station, a North Texas destination for all things seafood, is headed to Houston this August. The crab-centric franchise already operates three locations in Dallas-Fort Worth's 'burbs with more slated for the DFW area, West Texas, and Houston. Although no exact opening date has been pinned down just yet, the forthcoming H-Town outpost will operate at 4505 FM 1960, according to its website. In addition to crab, the restaurant will serve sacks of crawfish, shrimp, clams, and mussels doused in its house-made sauces.