Back to School: Survival Guide For Parents
When August rolls around we all say, "where did the Summer go?" Fall is just around the corner and "back to school" is on many parent's minds. If you want your child to hit the ground running academically this school year, then it's time to retrain their brain. Here are some great tips to help your child establish routines for a successful school year.
In With the New

We all remember that one of the best things about a new school year was all the new school supplies we got! Right?! Allowing your child to choose sleek new folders, pens, and notebooks is a special event in itself. If your children want a unique school supplies, help them turn boring binders and notebooks into works of art with the help of paint, markers, stickers and decorative duct tape.
Get a Check Up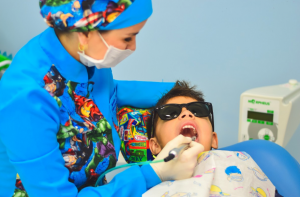 It's a good idea to take your child in for a physical and an eye exam before school starts. Most schools require up-to-date immunizations, and you may be asked to provide paperwork showing that your child has all the necessary shots and vaccines.
Meet the teacher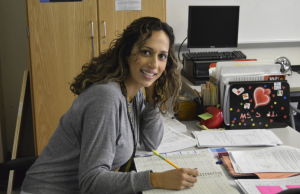 Introduce yourself to your child's teacher and ask him or her about the preferred method of communication. Some teachers respond quicker with email or text messages, while others prefer the phone or in-person meetings.
Bedtime Boot Camp
The first weeks of school can be brutal if your child's sleep routine is out of whack. Proper rest is essential for a healthy and productive school year. Decide on the best bedtime about a month before school starts and establish it gradually. You can even try rewarding them for those early wake-up times.
Prepare for back-to-school emotions
Many times young children deal with separation anxiety when back to school time rolls around. Actually, some parents have trouble separating from their children as well.  In both cases, those feelings are totally normal!  Many of the above tips will help ease back to school anxieties.  Additionally, consider reading up on separation anxiety and how to help ease it for both of you.
Remember, the more prepared everyone is, the smoother the transition will be. Good luck parents! Have an awesome school year!