Home Improvements That Have the Best ROI in 2018
What is ROI? Return On Investment
Who doesn't want to get the biggest return out of a home improvement project? If you're thinking of moving in the future, then it's not a bad idea to know what projects and improvements are worth your time and money. It's good to know that what you're doing is actually adding value to your home. Find out what buyers are saying about what features and upgrades are important to them when buying a home. You want to make sure that when it's time to sell, you make the biggest impact on those buyers.
Smart home
76% of buyers agree that having a 'smart home' is very important. That's because safety is a top concern for most homeowners. Buyers are looking for a centralized network that securely controls smart-home and internet connections. This means they want the ability to operate a home security system through their mobile device.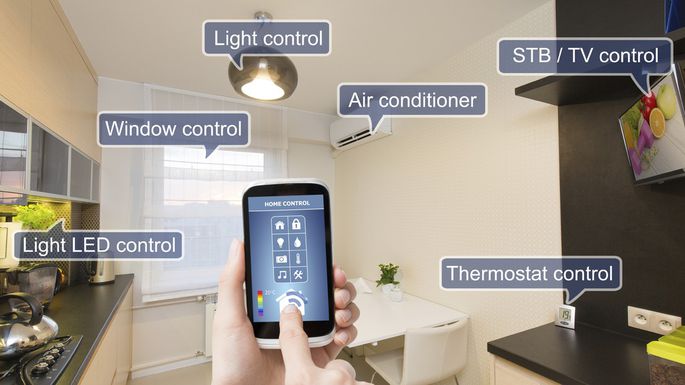 Outdoor living space
More than half of the buyers surveyed find outdoor living space the most attractive quality when searching for their dream home.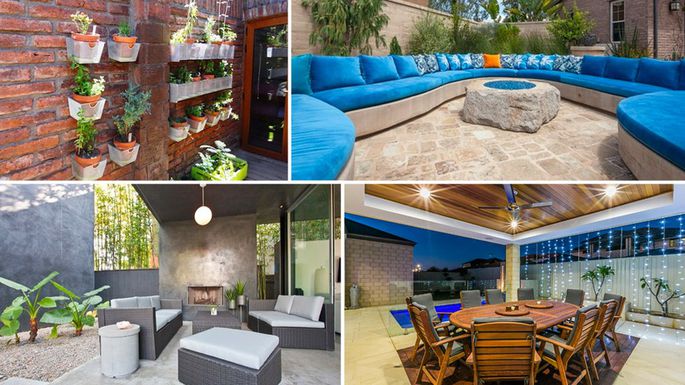 Maximizing energy efficiency
Installing solar panels, upgrading your HVAC, water heater, or windows help cut energy costs.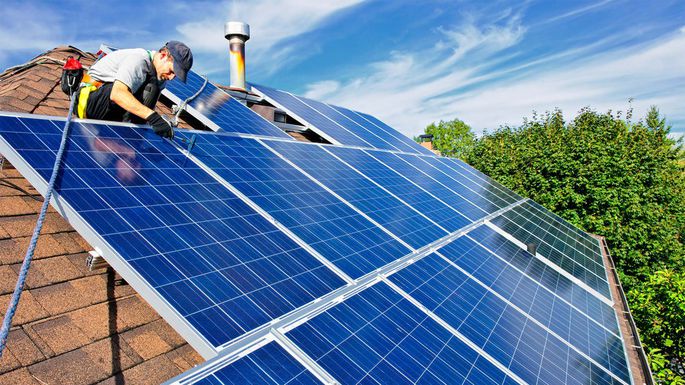 Modernized bathrooms
Every buyer is looking for clean lines and rustic touches. Having a gray color scheme is also very popular right now – beige is out. Be careful, though, buyers like a very light gray. Some darker grays can come off looking a little purple in certain lights.
source: www.trendir.com
Updated finishes
Updated finishes is also very important. For buyers, it's not always easy for them to visualize the potential of a home due to the lack of outdated finishes. Older finishes also eliminate a large group of the buyers out there who just aren't willing to do the work.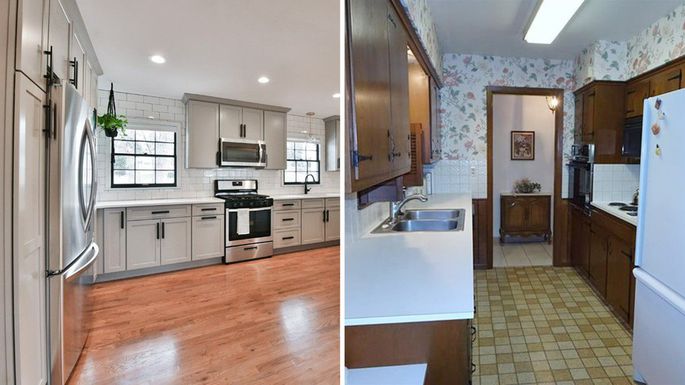 Major Remodeling ROI Report 2018: